Retreats
Two Locations To Be Still.
Your $399 retreat experience includes lodging and meals for this unique 4 night retreat at a private home Branson.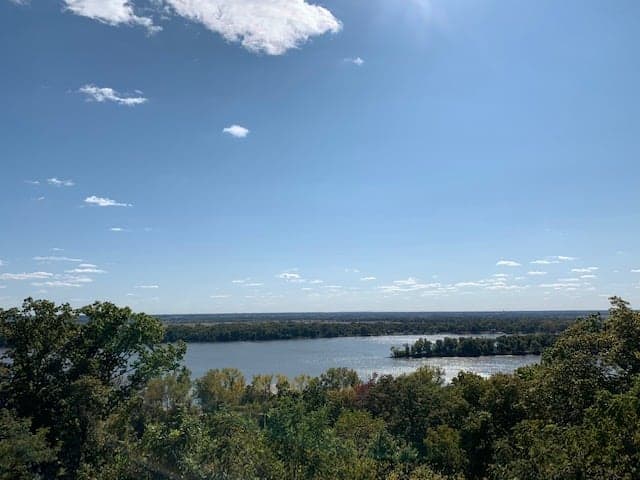 Located in Navarre, Florida, this beautiful beach bound destination is the perfect environment to retreat and refresh, while deepening your relationship with Jesus.
To help others deepen their relationship with Jesus by providing environments, encouragement, and guidance on how to still and quiet their souls.